PSP Services is able to tailor end to end payment solutions for small to multi-chain business types
Our Elegant and Stylish Hardware devices provide state of the art technology that will ensure your business can accept multiple types of payment methods.
With Retail Stores requiring fast, reliable and various options, our payment terminal on its own or coupled with our integrated iPOS point of sale system, modernizes the retail experience and provides business insights and high performance that business owners rely on to manage their daily operations.
Call us anytime at 1 800 848 2974, or fill in your details on our website today. Let us show you how our unified commerce platform can make a difference in your business today!
Start Setting Your Solutions Up Today!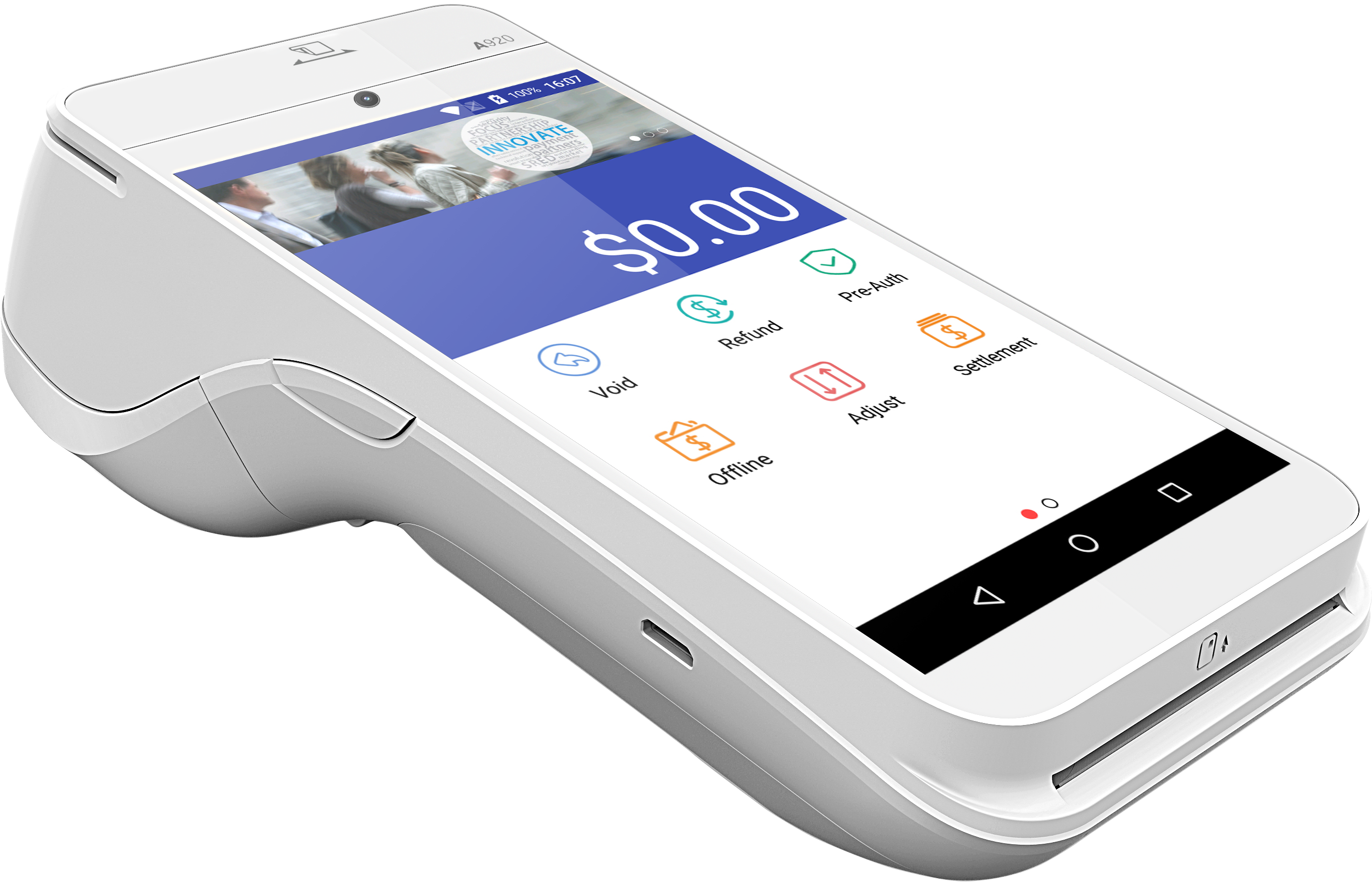 A920 Mobile Tablet
Our A920 is the world's most elegantly designed and compact secure electronic payment terminal powered by the Android operating system.
Flexible and secure platform
Multiple connectivity: 4G / 3G / WiFi / Bluetooth
High capacity 5250mAH Li-ion rechargeable battery
Dual camera, 1D & 2D Scanner
Illuminated card reader
Apple Pay™, Samsung Pay™, Google Wallet™, Visa payWave™, MasterCard PayPass™

Bringing World-Class POS Solutions to Canadian Business' of all sizes!
iPOS first opened its doors in 2007 and has earned an unrivaled reputation as a leader in Point of Sales (POS) software solutions across Southwest Asia.
Today, as we grow rapidly across Canada, our team of software and hardware professionals work diligently to develop and maintain our leading-edge solutions to ensure our partners have the tailored services they need to be their very best:
– Organizational Specialists
– Retail & Restaurant Focused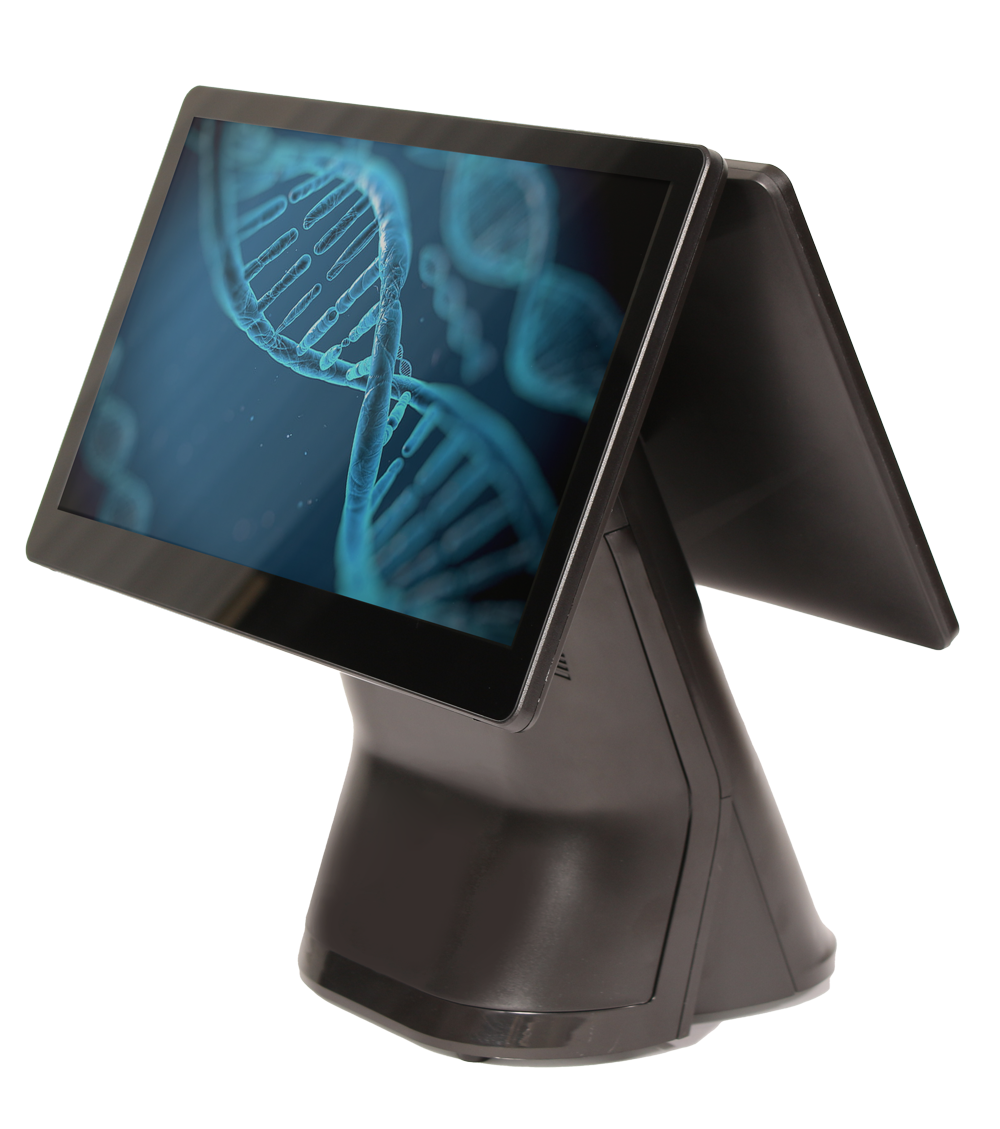 Sign Up Today and Start Accepting