Wireless Payments
Allow your business to accept payments quickly and securely, anywhere, anytime. PSP offers advanced cellular terminals that allow our merchants to offer multiple payment options to your customers.
A920 Payment Tablet Terminal
A920 is the world's first tablet mobile terminal, a fashionable and compact payment device powered by the Android operating platform. The A920 comes with a large high definition tablet colour display and a super fast thermal printer that is neatly hidden below so as to maximize screen usage for customer facing transactions. A wide range of advanced connectivity options are supported, as well as inbuilt NFC contactless, electronic signature capture and massive amounts of memory to enable exceptionally fast processing of applications.
Open Android OS | Large colour touch screen | Double injection | Dual Camera & 2D scanner | Rich value added services | PCI PTS 4.x certified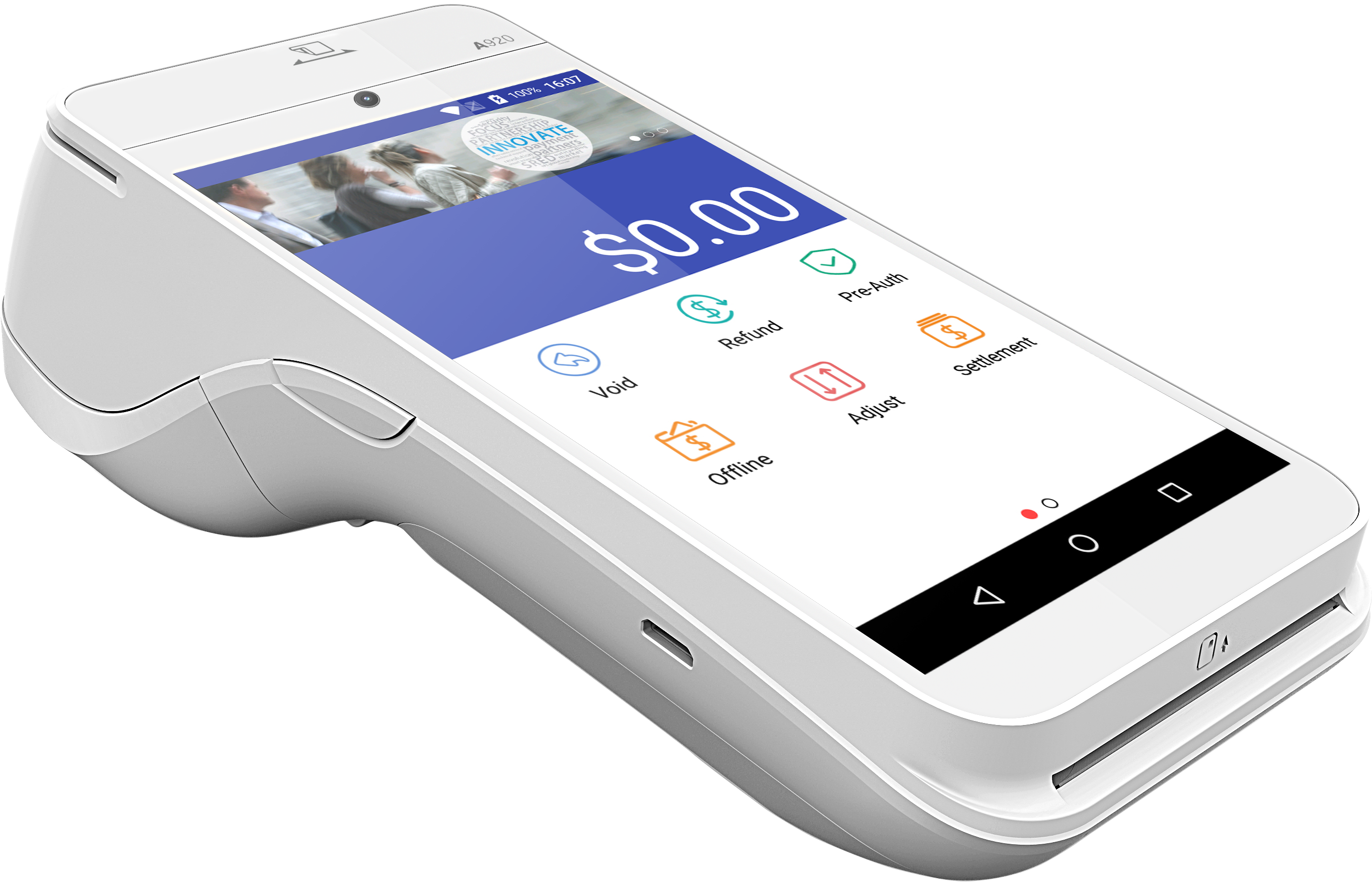 Countertop Payments
For those looking for traditional payment terminals, we have a countertop terminal that will service your business quickly and efficiently.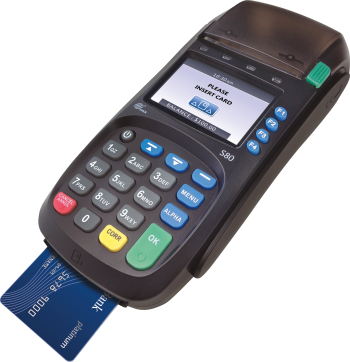 S80 CounterTop Payment Terminal
The S80 is an advanced countertop POS terminal which combines innovation, durability and high performance to ensure faster, more reliable transactions. The S80 comes with inbuilt contactless.
Integrated Payments
For those looking to integrate to their existing POS System or exploring adopting a POS System, our first in class support for desktop integrations will allow you to adopt this technology easily.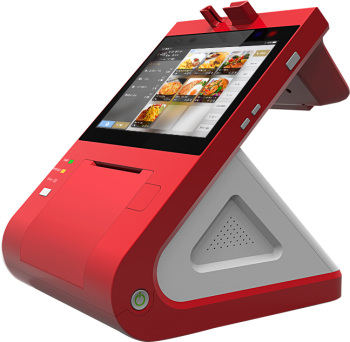 E500 Payment Terminal
PAX E500 comes with ingenuity quality & solid performance, equipped with multiple peripherals ports, large paper roll, technologies of auto-brightness setting, magic SR and grease proofing enabling smooth touch of screen. PAX paid much attention to details for your satisfactions only.
All-in-one housing | All-in-one payment