Delayed Effective Date for Acquirer Data Consistency System Integrity Fee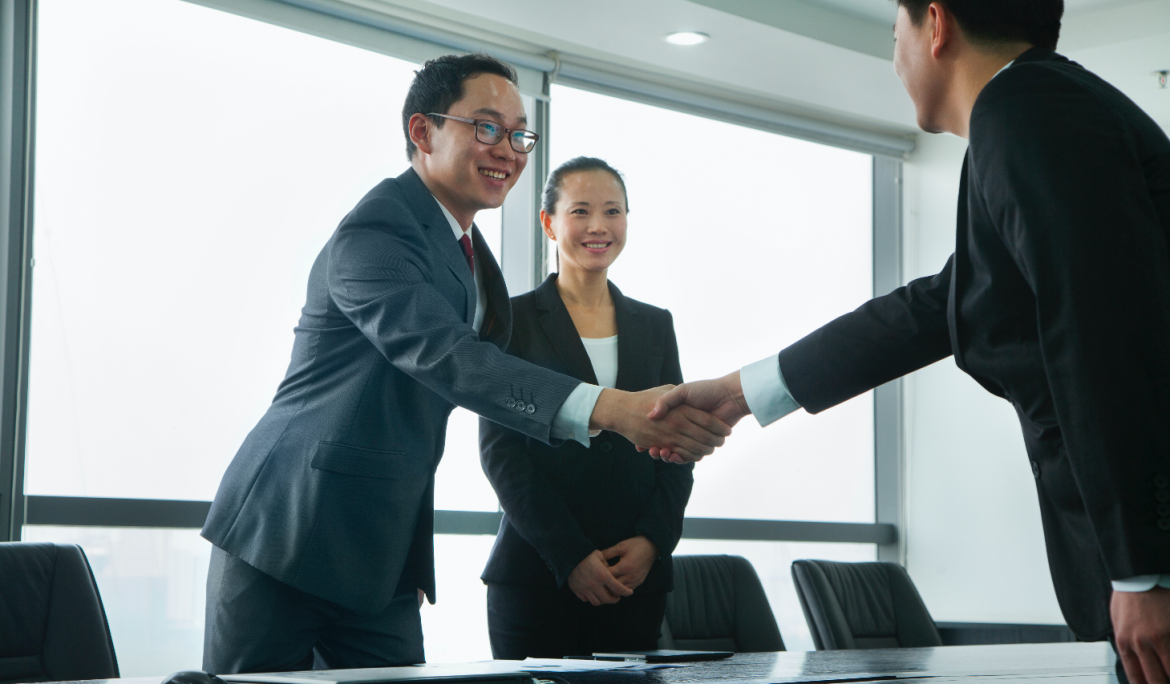 Effective Date: October 1 2021
Visa will delay the effective date of the acquirer data consistency system integrity fee for the Canada and U.S. regions from 1 April 2021 to 1 October 2021. The effective dates for all other system integrity fees remain the same.
In 2019, Visa introduced a number of system integrity fees (formerly referred to as ecosystem risk performance fees) for the Canada and U.S. regions. The data consistency fee was introduced to reinforce the importance of presenting correct data to issuers in the authorization request, applied to acquirers and merchants that change authorization data between submissions.
The acquirer data consistency fee, among other system integrity fees, was previously delayed to 1 April 2021 in Canada and the U.S. due to the COVID-19 pandemic. To best target the intended outcome, Visa will further delay the effective date of the data consistency fee to 1 October 2021. In the interim, Visa will continue to monitor rule compliance, notify non-compliant entities, provide consultation and guidance to promote compliance and, when applicable, pursue additional corrective actions. The system integrity fees implemented in October 2021 will serve to drive additional improvements beyond those actions.
Acquirers that have subscribed to data consistency fee reporting should be aware that these reports, originally scheduled to begin in October 2020, will not be delivered at this time. Data Consistency reports include the FEE401S, FEE401D, FEE501S and FEE501D. A revised delivery date for these reports will be announced at a future date.
System Integrity Fee Background
The purpose of system integrity fees is to drive improvements across the payments ecosystem by encouraging good business practices to reduce fraud, improve authorization approval rates and lower operational costs. Data consistency is one component of these fees.
Following the receipt of an authorization decline, acquirers and merchants are permitted to resubmit the authorization request, but are prohibited from changing material data fields before resubmission. Data manipulation is damaging to the Visa system as well as the issuer's ability to authorize transactions effectively and consistently. The data consistency fee is designed to enforce this requirement.